Welcome to the ReMeP Platform!
If you have found your way to this site, you will probably have heard of ReMeP – Research Meets Practice already or even have attended one of our conferences. If not, please check out our mission to learn a bit more about us and our goals.
ReMeP was launched back in 2019. It was a huge success right from the start and showed that the new concept filled a gap in the legal informatics community.
Since then, we have organised a number of amazing conferences and inspiring workshops already – and there is always more to come.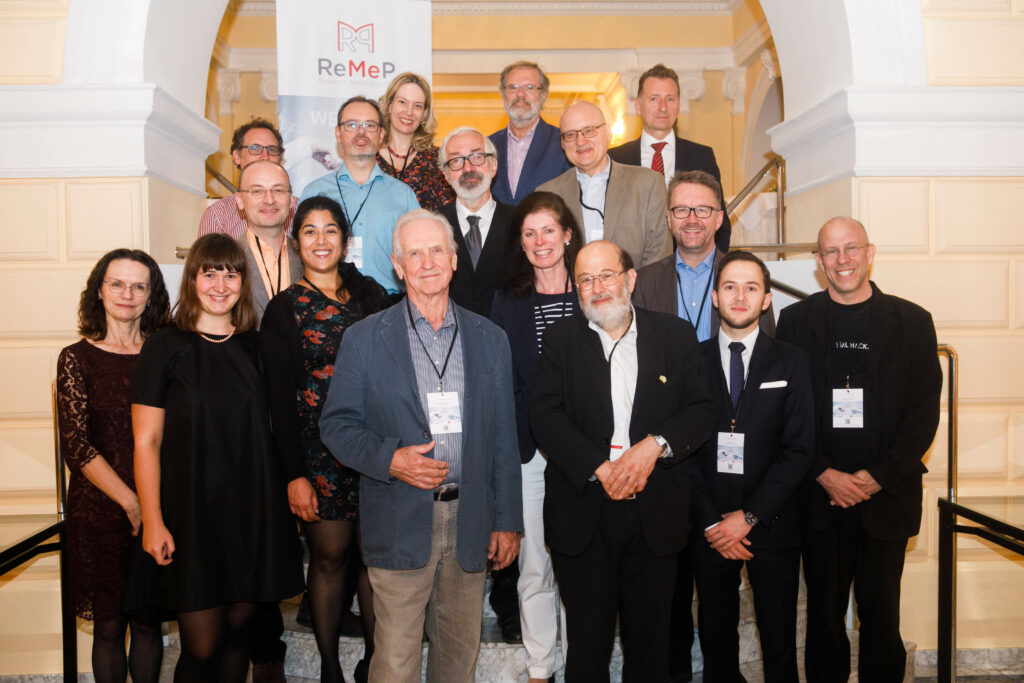 The materials of our previous events are available in the Members' Area – please register for free to get access.
Last, but not least: A big thank you to our top-notch speakers who shared their profound knowledge with our guests, our sponsors and partners who contributed their time and efforts and, of course, to all of you who joined us for ReMeP so far and contributed to its success! We hope you have enjoyed and will continue to enjoy the events as much as we.