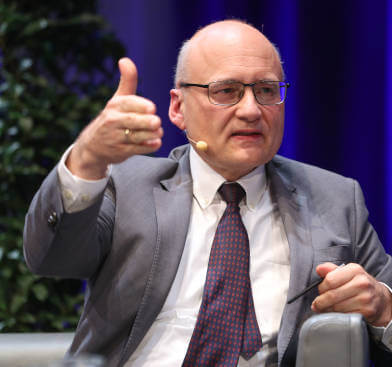 Stefan Eder is a lawyer and partner at Benn-Ibler Rechtsanwälte GmbH, an Austrian law firm with clients around the globe. He focuses, among other things, on IT law and data protection and has advised corporates and private clients on IT-related issues for more than 30 years.
Aside from the law he also studied business informatics which gives him a sound technological background and helps him building a bridge between the worlds of IT and law. He regularly lectures on various aspects of technology and the law, both at the Technical University of Vienna and at the Vienna University for Economics and Business.
He is also invested in a few companies that are active in the legal tech arena. He mentors a number of legaltech start-ups and as the founder of the Viennese chapter of the Legal Hackers he aims to promote the research and development of creative solutions at the interface between IT and the law.