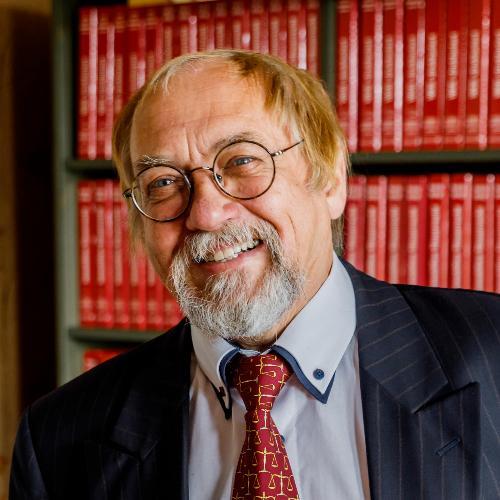 Prof. Wolfgang Kahlig studied Business Sciences at the TU Vienna and received his degree as a graduate engineer in 1974.
In 1978, he joined Philips GmbH as a project manager for the automation of economic processes (development of database systems in the Netherlands). Until 1983 he seved as head of department for banking systems at Philips Data Systems. In 1983 he became professor at the TGM (computer science and business administration). Since 2005 he has been a lecturer at the FHW.
In 1983, he founded CONTAKT EDV Betriebsberatung, in 1990 he became executive board director of CONTAKT Aktiengesellschaft, in 2000 managing director of CONTAKT Hungária Kft. (Hungary) and in 2004 managing director of "CONTAKT Futura d.o.o" (Croatia). The companies deal with the production of software in close connection with real estate tasks. Since 1993: intensive occupation concerning with legistical problems and outlines for the processing of rules and laws, with the focus of real estate. All federal states would design into practical, but also abroad for the possible future lay-out of the possible form and arrangement of laws. Numerous lectures to universities, symposia and events of specialized groups.