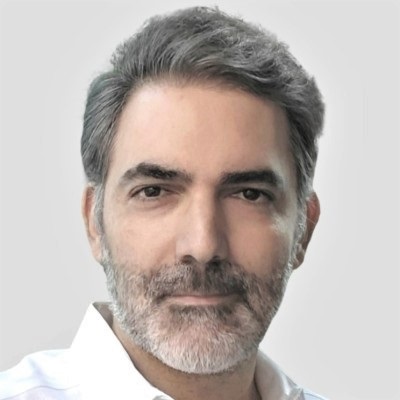 Houman Shadab is the Director of the Innovation Center for Law and Technology and Professor of Law at New York Law School.
Houman is a prolific and influential expert whose research and software development focuses on enterprise software, legal technology, and commercial transactions. Houman has testified before the federal government several times, including before the Commodity Futures Trading Commission on Bitcoin derivatives and before Congress on hedge fund regulation. He is often invited to speak at events such as those organized by the International Monetary Fund, The Economist, and the Stanford University.
Houman also advises companies and financial institutions on issues relating to law, technology, and operations, and co-founded the smart legal contracts startup Clause.