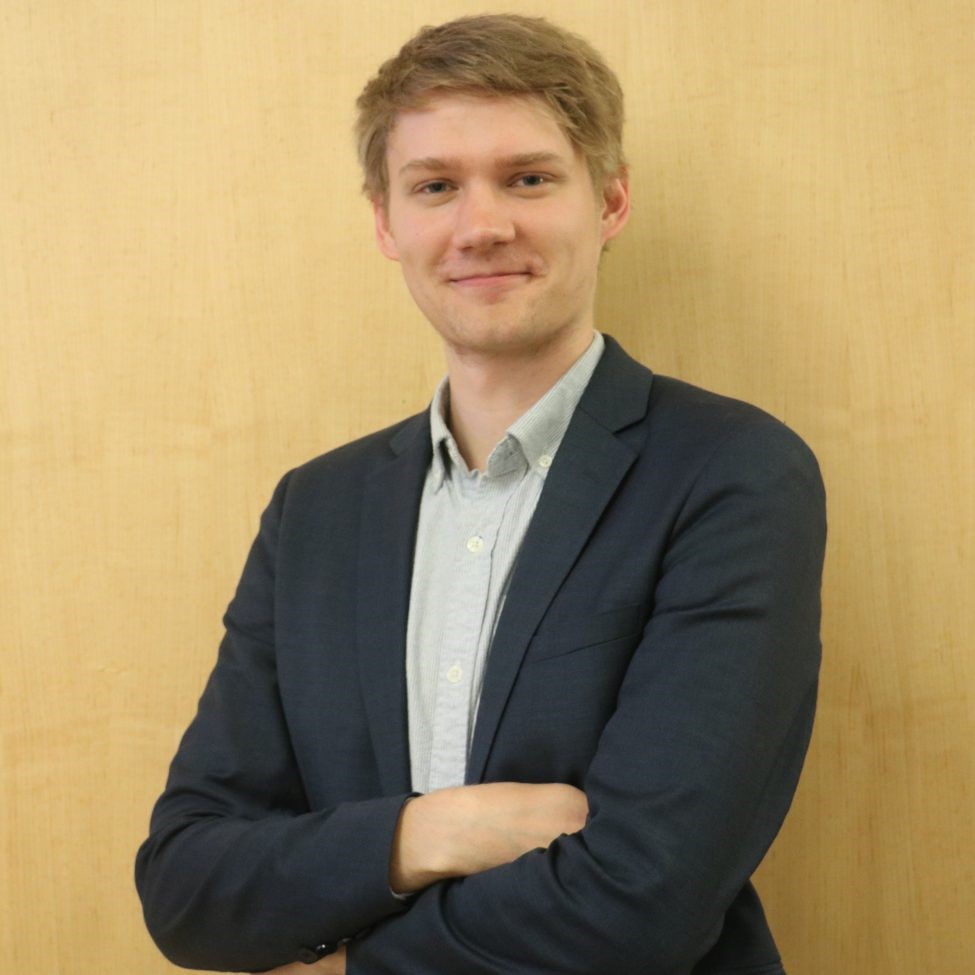 Hannes Westermann is a PhD student in the field of artificial intelligence and law at the Université de Montréal.
He works at the Cyberjustice Laboratory and is the lead researcher of the JusticeBot project. JusticeBot is an online platform that aims to improve public access to justice through the use of artificial intelligence and was launched to the public this summer.
Hannes has published and presented his research at multiple international conferences, including the "International Conference on Artificial Intelligence and Law (ICAIL)" 2019 and 2021, and the "International Conference on Legal Knowledge and Information Systems (JURIX)" 2019 and 2020, where his work was given the Best Paper Award.