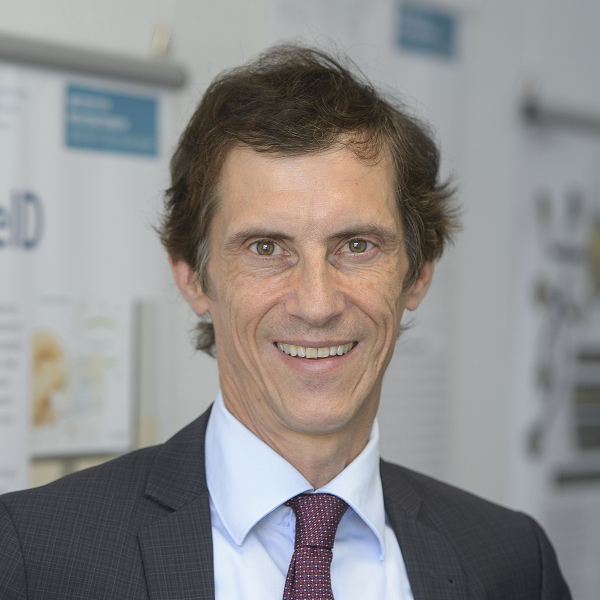 Professor Georg Borges studied law at the Universities of Frankfurt/Main, Geneva and Bonn as well as Economics at the Distance Learning University of Hagen. Currently, he holds the Chair of Civil Law, Legal Informatics, German and International Business Law as well as Legal Theory at the Saarland University. His habilitation thesis was titled »Contracts in electronic business transactions. Formation of contracts, evidence, form, localisation, applicable law«.
Between 2002 and 2004, he took over interim professorships at various professorial chairs at the Universities of Augsburg, Bochum and Kassel. In the summer semester of 2004, Prof. Borges was offered a professorship at the Ruhr-University Bochum where he held the Chair of Civil Law, German and International Business Law, in particular IT-Law until 2014.
From April 2012 until April 2015, he also was a judge at the Higher Regional Court (»Oberlandesgericht«) of Hamm.