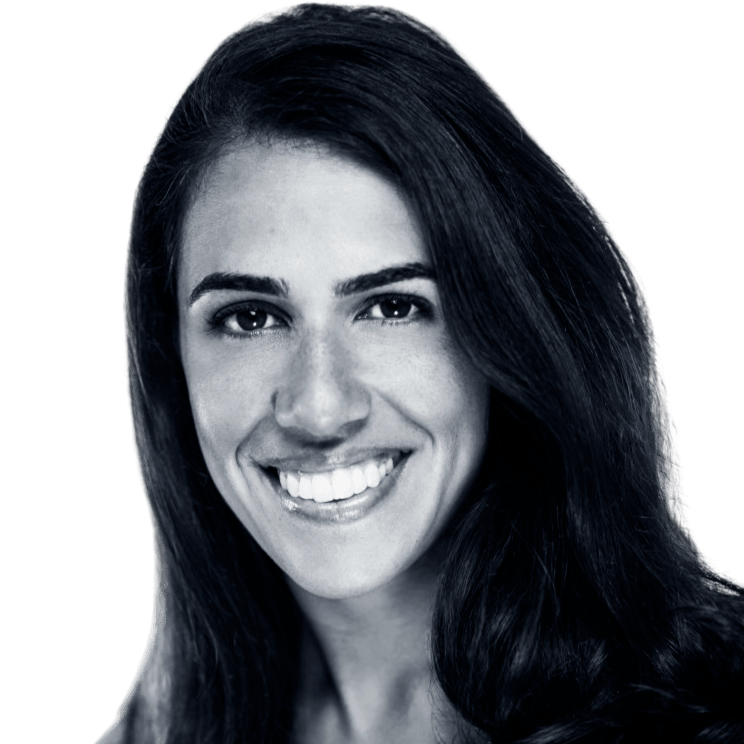 Joanna Sidhu is Director of Marketing at BRYTER.
Joanna has over ten years of experience working in legal and technology. She started her career in London as a lawyer at global law firm, Ashurst, specialising in litigation and international arbitration before moving into legal technology. 
Joanna leads on strategic communications and product marketing at BRYTER, and is Head of BRYTER Open and BRYTER Academy which make BRYTER available to non-profits, and students and academic institutions. Joanna is a TEDx speaker on the topics of access to justice and legal tech and graduated from the University of Oxford.