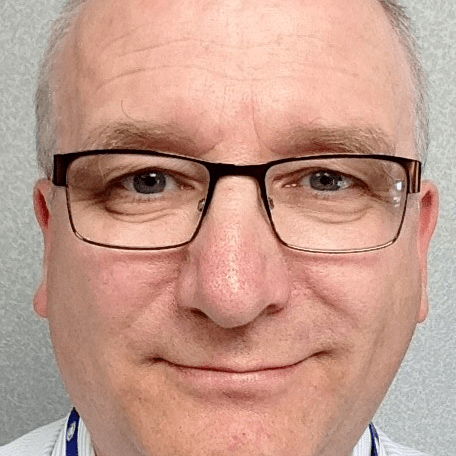 Matthew Waddington is the deputy head of the Legislative Drafting Office for the island of Jersey, which has its own parliament and legal system (and a complicated relationship with the United Kingdom and the European Union).
He has been working on "Rules as Code" since 2018, particularly focusing on how the logic of legislation could be captured and published as part of the work of Commonwealth drafting offices. He has 18 years of experience as a legislative drafter, having previously drafted for the civilian administration of a British Overseas Territory (the Sovereign Base Areas in Cyprus). Before that he worked for the Law Commission (England & Wales), as a law lecturer at Manchester Metropolitan University, and as a solicitor (admitted 1990, now non-practising).
His first degree was in Classics, specialising in Ancient Philosophy, and he has an MA in Ethics of Social Welfare. He also a part-time tutor in EU Law at Jersey's Institute of Law.